Billings
High Sierra Subdivision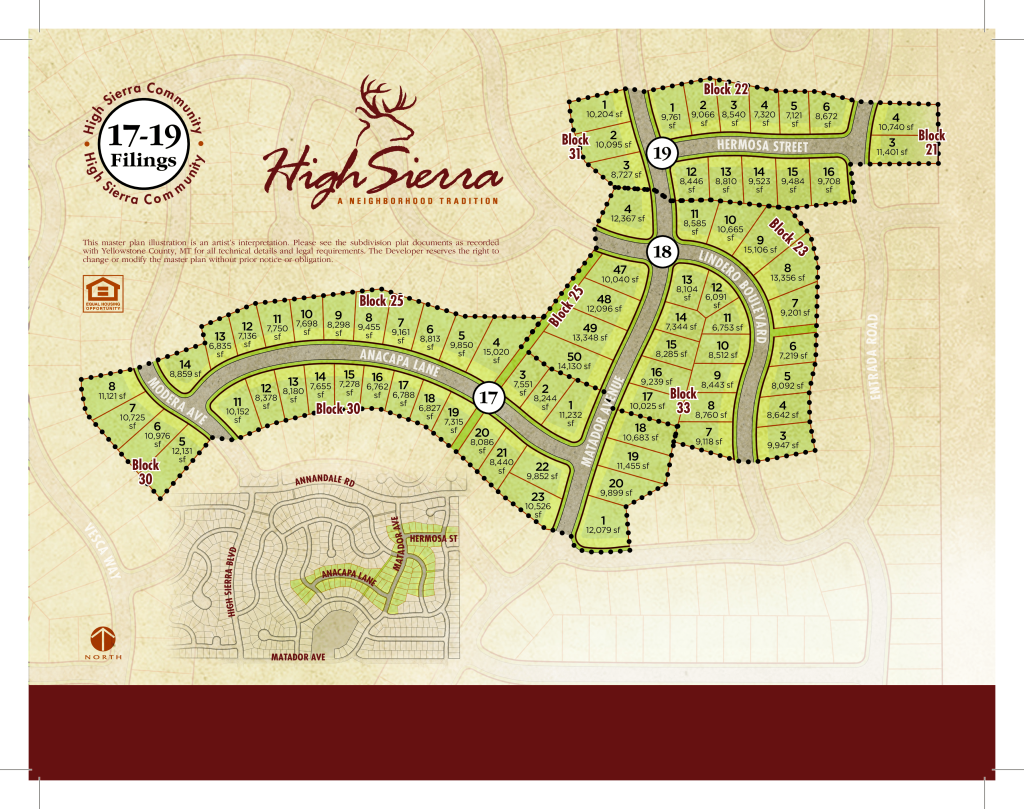 We are thrilled to share the exciting news with you that our Billings High Sierra subdivision is located in an incredibly sought-after area. It is our utmost delight to inform you that this remarkable opportunity is still available for your careful consideration.
Call (406) 591-4895 For Available Lots!
For Further Inquiries
Call (406) 591-4895
Website Designed by Desert Mountain Digital
All Rights Reserved © 2023